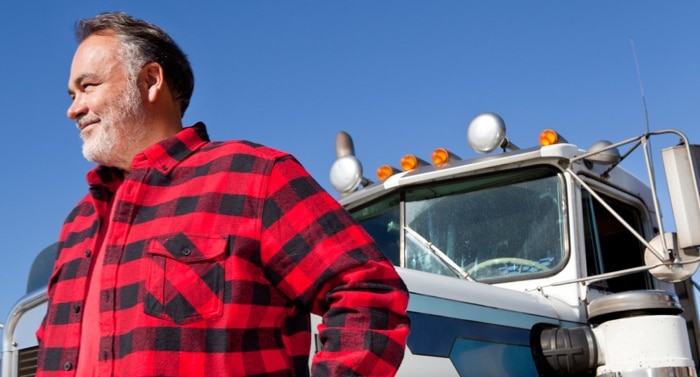 At Sunrise Equipment, we understand that having the right equipment for your construction jobs allows you to offer better service to your end customers. We also understand that successful construction projects are often the result of sticking to tight budgets and timelines. We aim to satisfy nearly any project need with our affordable inventory of bucket trucks, boom trucks, cranes, diggers and more.
Our goals for you when you partner with us are to:
Reduce project costs
Eliminate service interruptions and downtime
Offer excellent customer service
Improve safety on your construction sites
Browse High-Quality Construction Equipment and Vehicles
Build an inventory of the best construction vehicles and equipment for the job. Used and reconditioned construction equipment is a great way to cut costs for your next project while still getting access to quality vehicles that'll get the job done right and on time.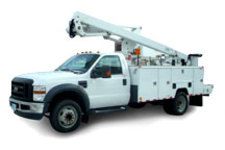 (30–45 Feet)
When there's aerial work that needs done that can't be safely reached by a ladder, a bucket truck is your best solution.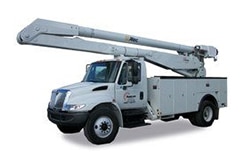 (Over 46 Feet)
Choose a bucket truck with longer extension capabilities for aerial work that needs done in extremely high-up positions.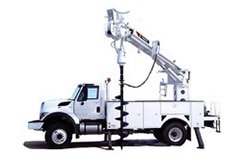 Digger derricks can be beneficial to construction sites when you need to dig deep holes for poles or similar structures.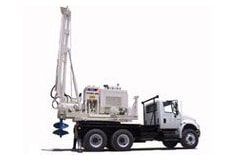 Pressure diggers are used for a number of applications on a construction site, most commonly for installation foundation piers.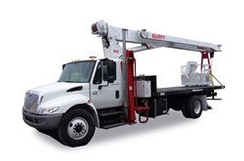 Cranes and boom trucks are ideal for moving heavy loads of construction materials or to help position structures in place.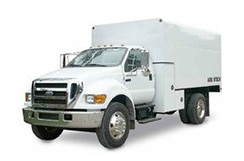 Other equipment includes construction trailers, construction signs, portable traffic signals and more needed for the job site.
Get the Right Equipment for Your Next Job
Contact the Sunrise Equipment team today for help finding the right equipment for your job, or to request a quote on a unit!
Need help finding a unit? We'd love to help.