At Sunrise Equipment, we understand that having the right equipment for the job allows you to offer better service to your customers. Our goals for you when you partner with us are to:
Reduce costs
Eliminate service interruptions and downtime
Improve customer service
Improve safety on the job
Since 1967, we have built our family business on a foundation of quality, service and the development of strong long-term relationships. We have developed a solid reputation for delivering the best equipment, the best service and the highest degree of flexibility—to a diverse range of industries!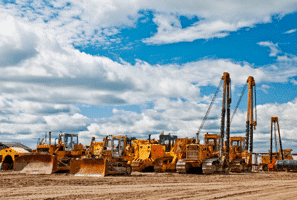 Build an inventory of the best construction vehicles and heavy equipment for the job.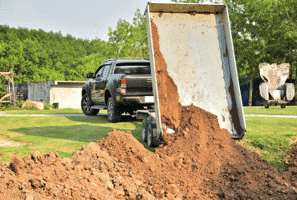 Rent or own your own landscaping trailer!
We offer different financing options.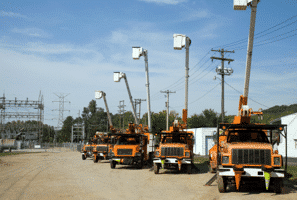 Keep your business running with utility trailers, service trucks, beds, and more!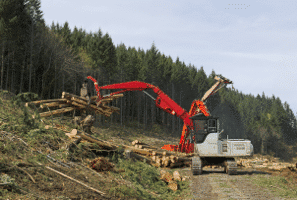 Let us supply your forestry aerial lift equipment needs for any logging job.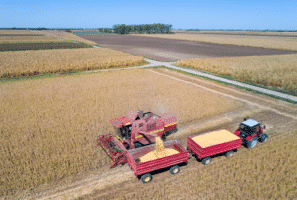 Our farming trucks and equipment will help you and your farm keep growing.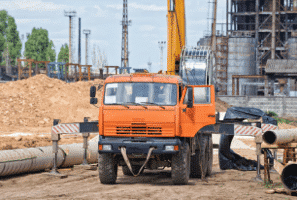 Our oil field trucks are varsity players!
They tackle any road at any time.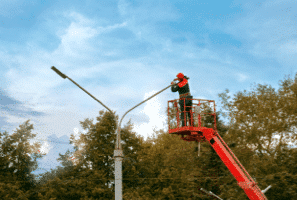 LIGHTING & SIGN MAINTENANCE
Build an inventory of the best construction vehicles and heavy equipment for the job.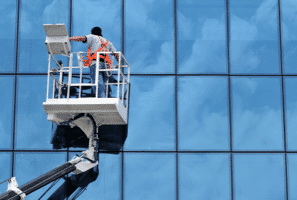 Window washers can go the distance with our commercial cleaning equipment.
No matter the job or budget, Sunrise Equipment is here to help! As a company started and owned by utility equipment users, we understand what you need! Let us take you where you want to go!
Rental Options—Get the Right Equipment, Within Your Budget
Having the right equipment can mean the difference between making a profit or scrambling to just make your bid. Our rental, leasing and financing options can help you take advantage of the quality equipment you need at the best prices and terms in the industry. We offer very aggressive rent-to-purchase (RPO) and lease-purchase (LP) programs. Learn More.
Sunrise Equipment Can Help
Contact the Sunrise Equipment team today for help finding the right equipment for your job, or to request a quote on a unit!